Ballet Teaching
Katherine recognizes and fully appreciates the incomparable value of effective and inspiring ballet education.
She considers herself fortunate to have been trained in the highly rigorous Vaganova Method by dedicated teachers who graduated from the Vaganova Academy of Russian Ballet in St. Petersburg – one of whom was also a former soloist of the Kirov (now Mariinsky) Ballet and coached her for the principal roles in many of her most important full-length classical debuts.
Today, as an aspiring young teacher herself, Katherine likes to focus on "precise, clean technique that is balanced by fluid and meaningful artistry."
"I believe in the importance of building not just physical stamina but also developing mental endurance by cultivating a mindset dedicated to growth and resilience," she says.
Having worked with world-renowned dance artists and teachers, Katherine derives great joy in sharing the knowledge that has been passed down to her by these extraordinary mentors by helping nurture a new generation of dancers through teaching ballet.
"It is my hope to empower dancers to find within themselves the strength to achieve their goals through consistent hard work and a positive attitude."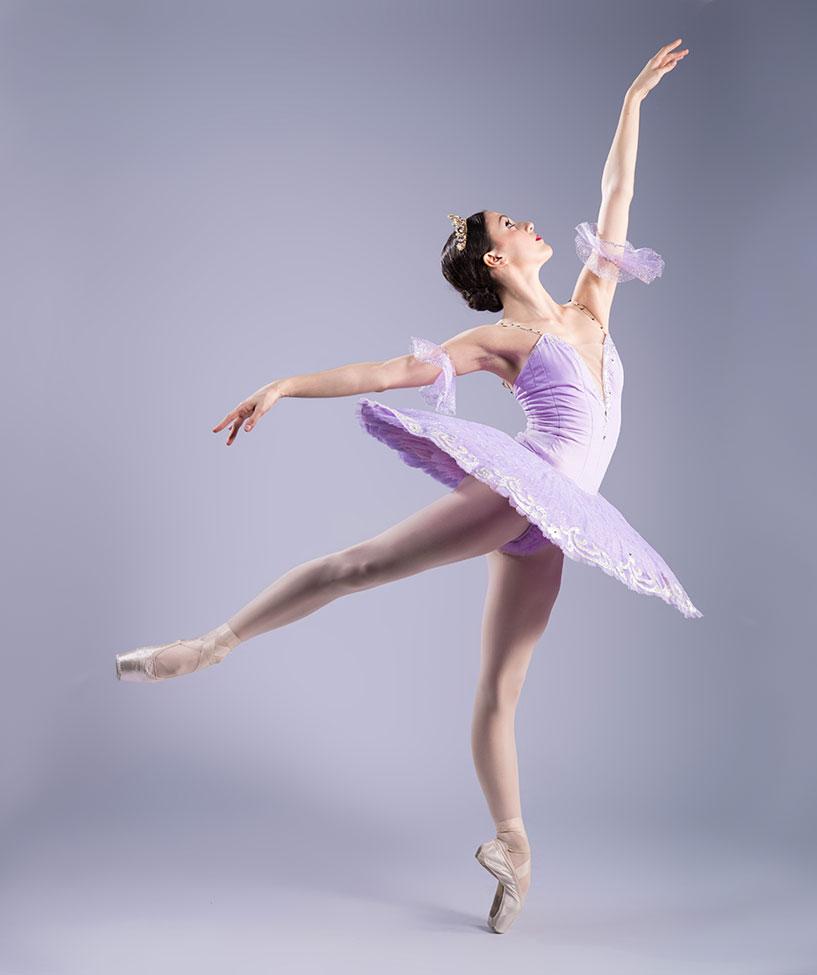 Guest Faculty
Trained in the Vaganova Method, Katherine has been giving master classes and summer intensive workshops as a guest teacher in different ballet schools, both in-studio and online. Learn More
COACHING
With her passion for excellence and impressive competition experience, Katherine has been working with aspiring young dancers to develop their technique -- as well as their self-confidence and mental attitude -- whether they are preparing for company auditions or for ballet competitions. Learn More