Classes
MASTERCLASSES
Saturday March 19, 2022 | Runquiao Du Ballet Coaching Masterclass
WATCH pre-recorded lessons by Katherine on YouTube!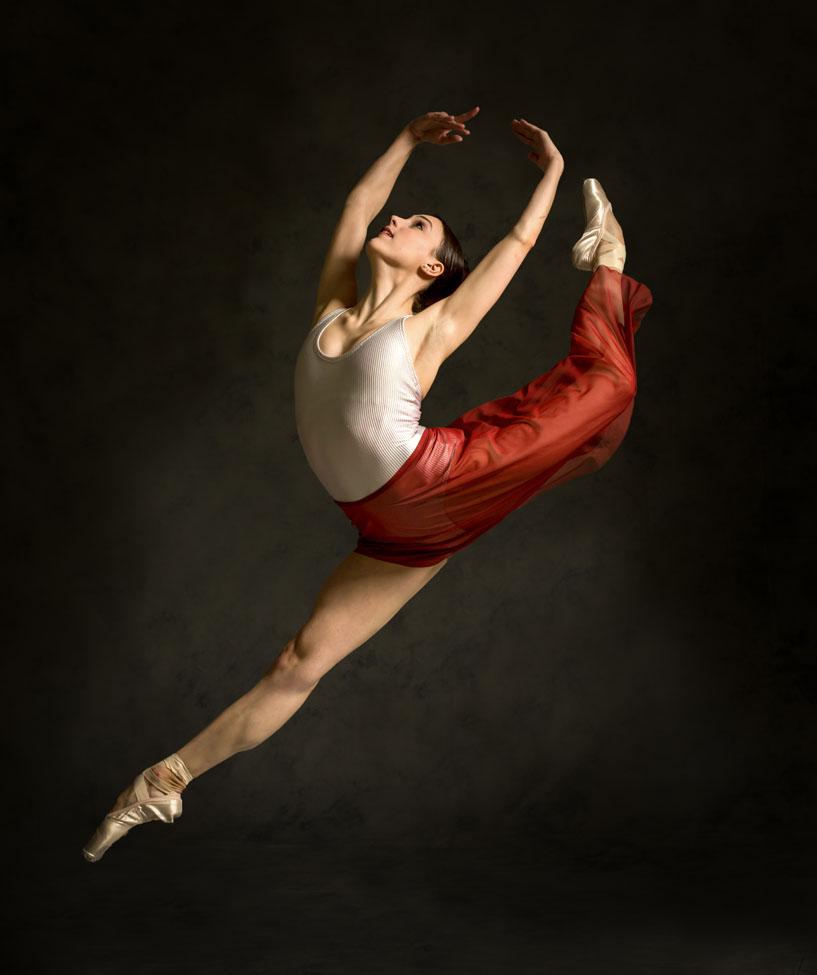 Online Classes and Coaching by Appointment
Online classes and coaching with Katherine Barkman are available to serious ballet students and young dancers who wish to continue improving their technique or are preparing for competition.
Classes are held via My Sensei, an online platform where you can book one-on-one online training sessions with the some of the best ballet dancers, teachers and coaches in the world.
Schedule a training session with Katherine here.
For more information, watch Katherine's video on MySensei.