Performances
Season Performances
The Washington Ballet 2020/21
Season of Joy
Announcement from The Washington Ballet:
Changes to the 2020/21 Season
As of April 30, 2020
"The unparalleled circumstances due to COVID-19 have necessitated a revision to our originally planned 2020/21 Season. We are working to optimize the upcoming season to create the safest and most joyful collection and schedule of performances. Know that we will still bring forward four mainstage productions plus the beloved The Nutcracker. We will share these changes with you soon; as we navigate this new world, we deeply appreciate your support and patience."
For updates on the TWB 2020/21 season performances, please check here.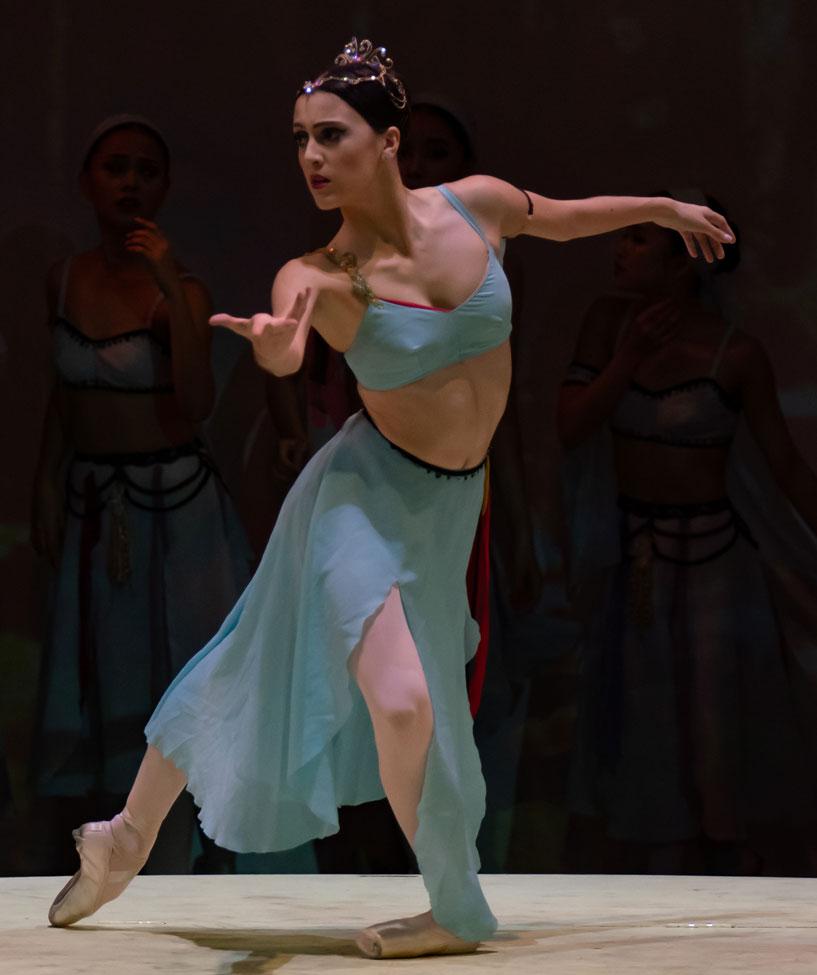 Guest Performances
AS COVID-19 continues to be a worldwide concern, all guest performances have been postponed to a later date.
Please visit this page again for updates.